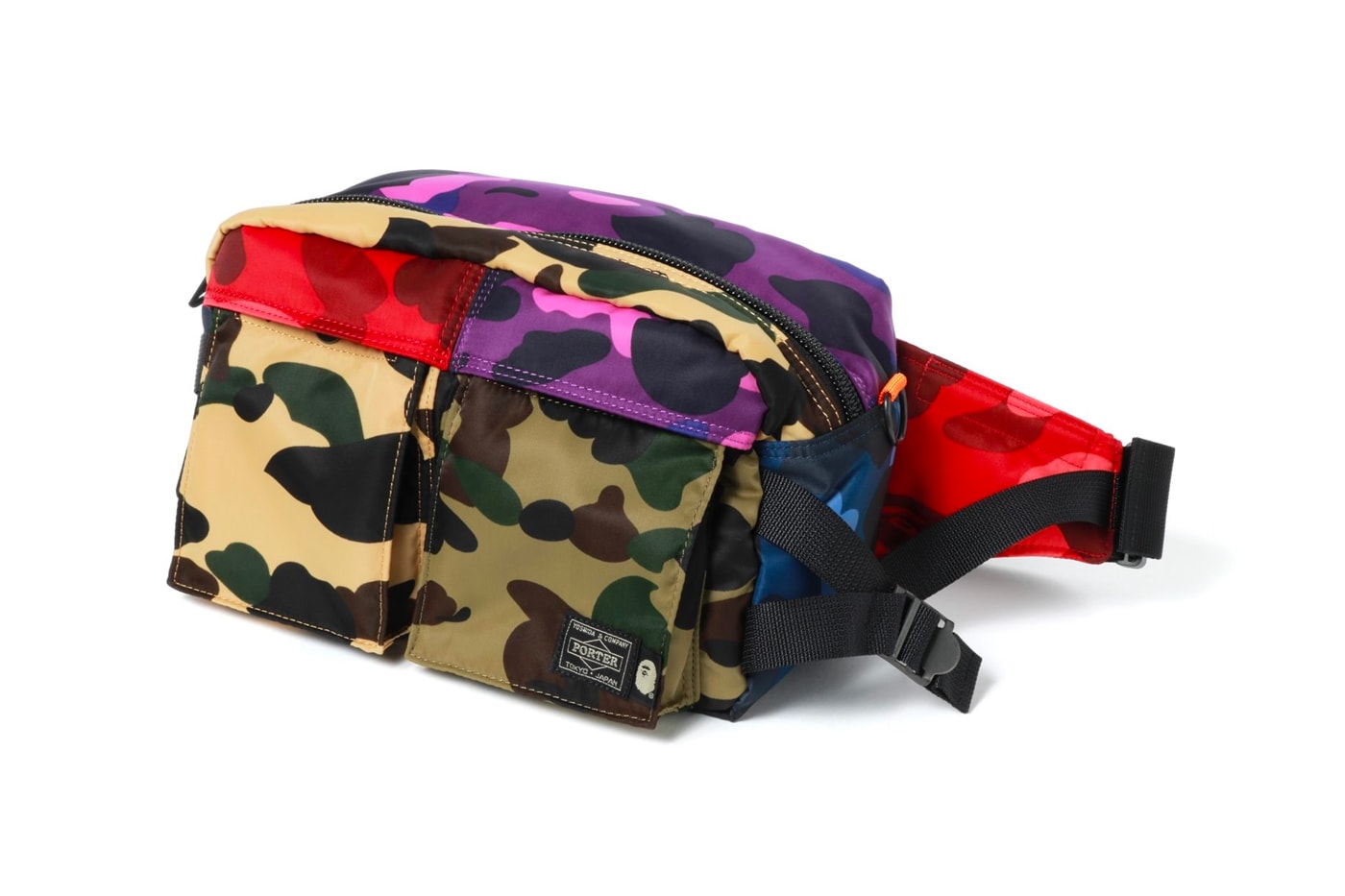 Camo prints are still on trend these for both men and women. Though, we had seen it for quite a long time now in the fashion scene and yet people in the circle were still considering camo is the one basic and still must haves for this year's fashion trend.
Today, a press release had gone circling around the web that the two giant brands called BAPE & PORTERhad teamed up with to release a new set of "camo" collection that will be release soon in the market. And if I am not mistaken though, this collection will be gone available on June 01 as for this year, 2019.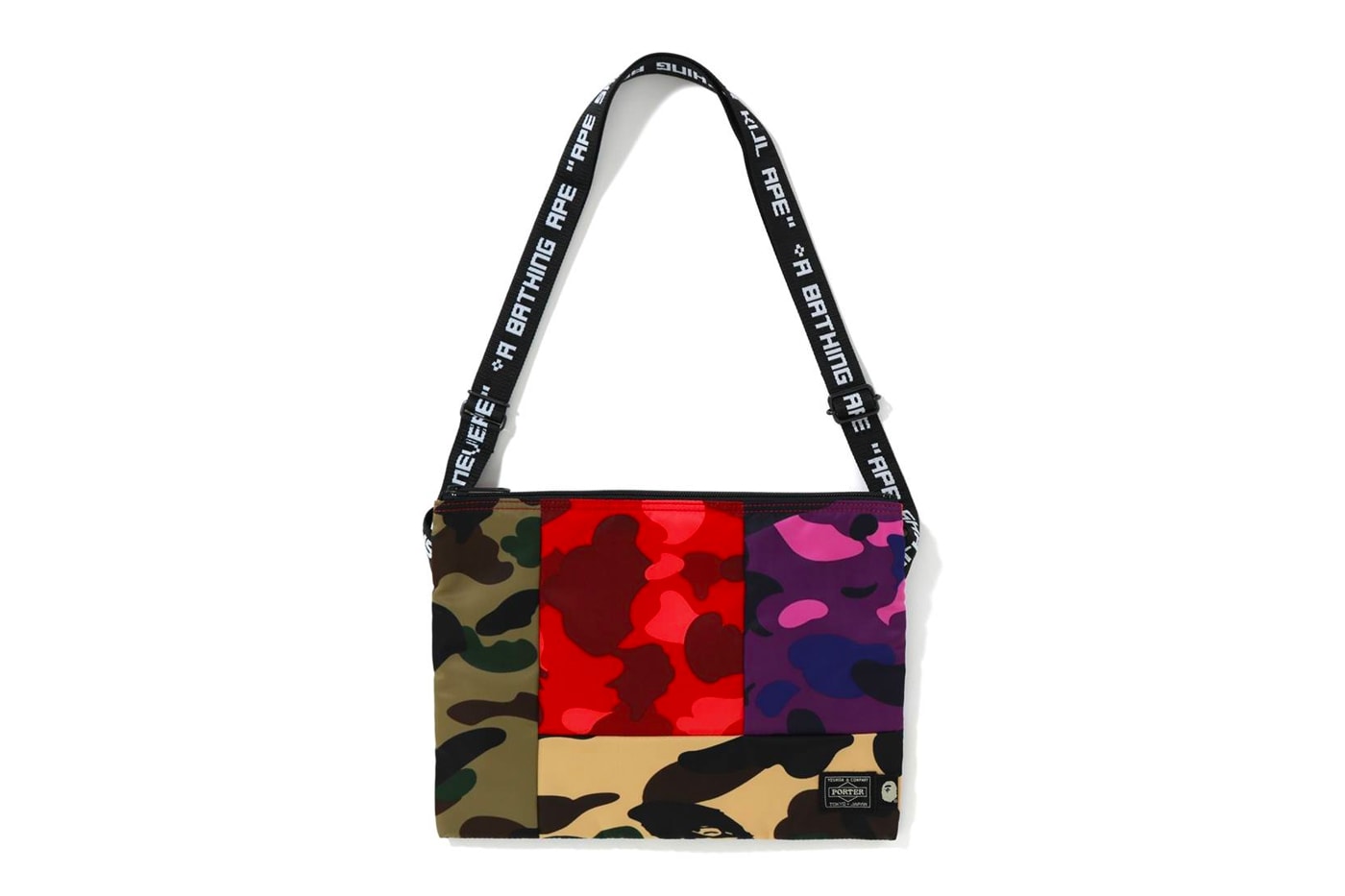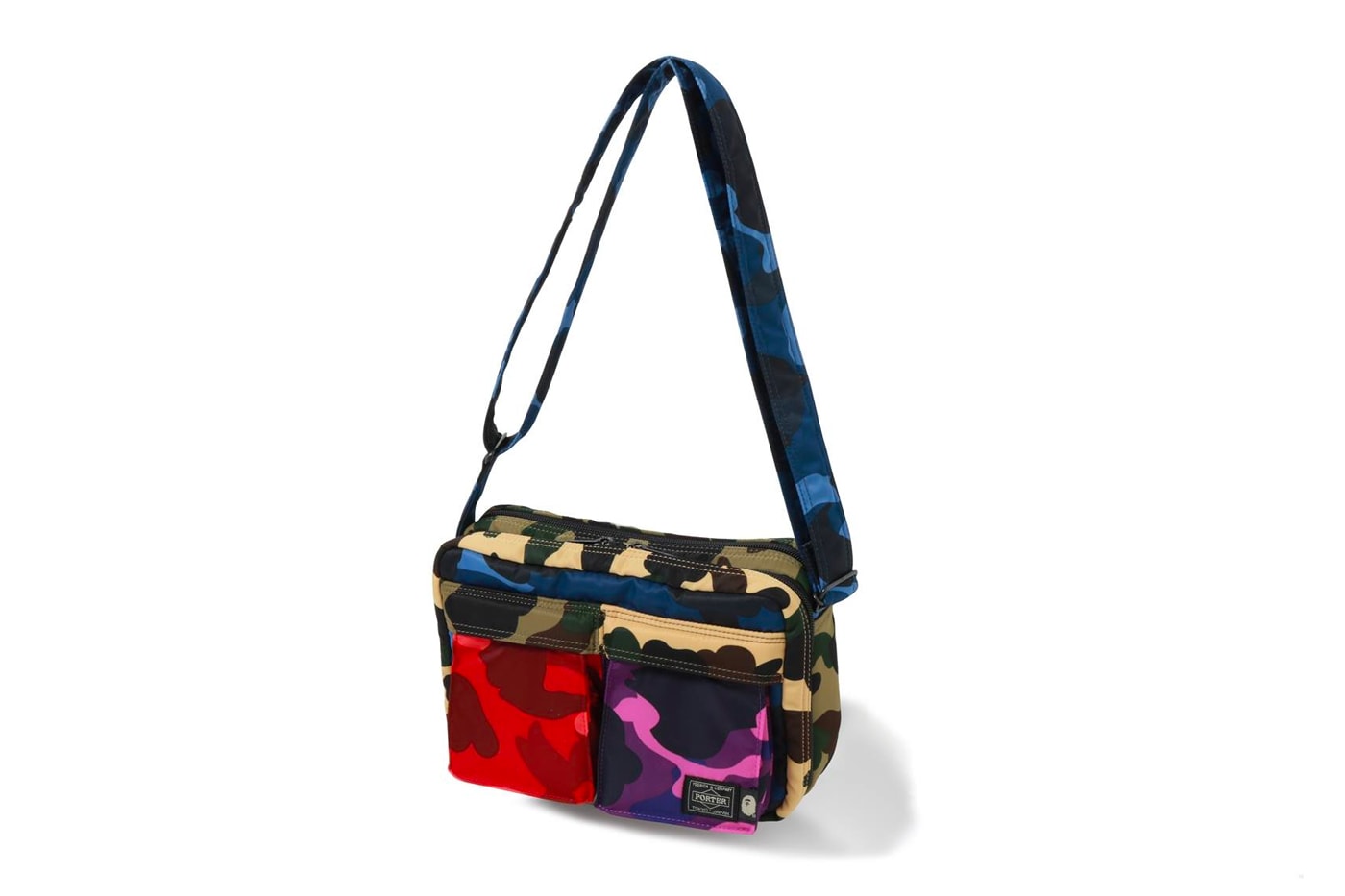 these were the peek items that we could expect from this collection. And I must say, these were too cool and I know most of you will try to get at least as it was being released on this coming June 01,2019. For more details? you may check either of the two brand's sites for further information about the pricing and pieces to stock.