Needing a complete home overhaul but absolutely love where you live? For many people, home renovation projects are becoming a viable option for shaking up their living space without having to move home. We all know the stress involved in moving house so it's no wonder so many of us are choosing to stay put. Of course, full home renovations aren't without their complications. It helps if you have a large house with rooms you can sleep/eat in whilst the renovation is going on, and if your children can stay elsewhere for some time. But the end result of having your perfect home and still being close to friends and family is worth it every time. Take a look at these project ideas and see what you could do with your home.
Planning
Decide how big your project is going to be. Take into account finances, resources and time. If you're limited in all these things, make a list of what is annoying you most about your home and focus on one room. It can still make the world of difference, especially if it is somewhere that your family spend a lot of time in. But if your whole home is stuck in the 80s, it could be time for a full-scale makeover. Been inspired by TV home makeover programmes? Companies such as Million Dollar Makeovers can fully refurbish your home in 4-12 weeks, taking much of the stress off your shoulders. Make a decision as to whether you need an extension. This kind of work will usually require contractors and you will need to contact your local council for planning permission.
Design
Whether you are hiring a renovation company or doing a D-I-Y job, you need to have a clear idea of how you want things to look before you even think of getting a hammer out. If you're going for the luxury look, think clean lines, muted colours and quality fabrics. If you want something more quirky, take inspiration from Pinterest. Go international taking themes from Scandinavian or Moroccan design, and make sure to make the most of any period features your home has.
Sustainability
You could also take the opportunity of a renovation to make your home more eco-friendly. Replace your current single or double glazed windows with triple glazing for maximum insulation. Add solar energy (which in turn will help reduce your energy bills) and if you really want to push the boat out, install a composting toilet.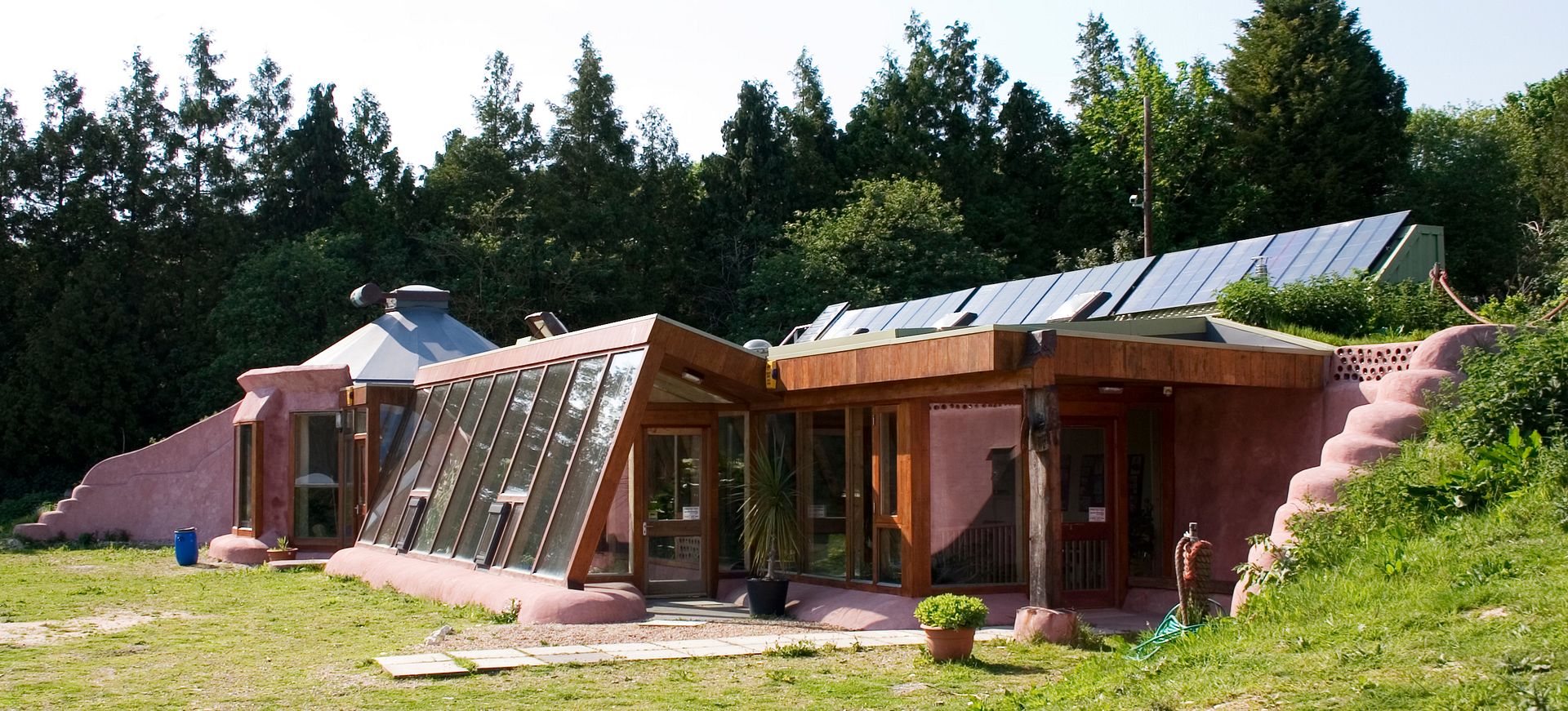 Room Conversion
If needing more space is a primary factor in your renovation project, why not consider a room conversion? Your attic and/or basement are both ideal options for this. You shouldn't need planning permission if you are just converting the existing space. But if you are lowering the floor or adding an extension, you will need to check with your Local Authority what permission you may need. There are plenty of options for converting an attic or cellar; the most obvious being a new bedroom. However you can also use the space for an in-house gym, a games room, and office or a home cinema.