May 31, 2016
Are you excited to move, or are you dreading it a little? If you're dreading it, you're not alone. There's a lot to do, and a lot to remember. You shouldn't feel bad; it's only human! It'll all be worth it once you're settled into your new place, but everything you have to do before then can overshadow this exciting time. I say, don't let that happen!
The good news is, there are tips out there that can potentially make your moving day FUN. Wouldn't you like to coast right into moving day, stress free with barely anything to think about at all? Have peace of mind that you've chosen the right people to help you do the job? Know that your kids and family are happy with the move? You can! The infographic here has checklists and pointers that will get you off to the best possible start. Enjoy!

Infographic Created By Moving Checklist
May 23, 2016
Whether you're visiting Australia for a two-week vacation or as part of a longer trip, there are some amazing sights that you don't want to miss. One place that is most probably on your list of must-see places is Perth, the capital of Western Australia. While you know you want to see and explore this interesting city, what you probably don't know is what exactly it is that you want to see and do.
There's a lot on offer in Perth, which means that it's far too easy to miss the good stuff. To ensure that while you're visiting this unique city, you don't miss anything worth seeing, there are a few simple things you can do.
Research like mad beforehand
The first thing you need to do is lots of research. The internet is an amazing resource when it comes to travel, so make sure to take advantage of it. Spend some time Googling all the best things to do in Perth and write a list of everything that comes up. Put a star next to the things that you're desperate to try or that sound best, so that you don't forget which the important things are.
Ask friends and family for advice
Do you know anyone who's been to Perth before? If so, ask them where they would recommend going – they're sure to know of lots of fantastic places. Don't just ask about all the best sights and attractions, ask them where's best to eat and drink. You could also ask which beaches they liked and if there are any natural areas that they would recommend exploring. Any recommendations you're given, make sure to write down.
Create an itinerary
Go through the list of places you have from your research and asking friends and family and create an itinerary. You may want to spend your time away going with the flow but it's important to have a plan in place, else you'll end up missing something out. You can always edit you itinerary once you arrive, it's just important to have a basic plan in place to follow. For each day that you're away, create a basic plan.
Ask around once you arrive
Once you arrive in Perth, start asking around for recommendations of the best places to see and go. Ask your accommodation provider what they would recommend, as well as if they're offering any excursions. You could also ask other travellers where they plan on going or where they've already been. You never know, you may find out about somewhere amazing. To find all the best places to drink and dine, ask the locals for recommendations. If anyone is going to know where serves the best food, it's the local people.
With so much to see and do on offer, planning a trip to Perth can be a little overwhelming. Take the above tips on board and do plenty of planning, and you can ensure that you don't miss out any of the best sights and attractions.
May 17, 2016
It's the end of your student letting period and it's time to move out. When you leave, you'll have the opportunity to get your initial deposit back.
Providing you don't damage anything, you should be able to get back the full amount. However, there are a few conditions that'll help keep hassle to a minimum. Here are some tips from Newcastle based lettings agency letslivehere to ensure you get your deposit back.
Take inventory
When you first move in, pay close attention to the inventory you should be given by your landlord or agent. Take pictures of the property. When it's time to move out, check the items in the inventory are all in good working order and replace them if necessary. Your property should be returned in as close to an original state as possible to match the original photos.
Fittings
You may be surprised to learn that your landlord is not responsible for lightbulbs and other minor maintenance items like smoke alarm batteries. When it's time to leave, ensure you replace any broken light bulbs and put a new battery in the smoke alarm so that they're in the same condition as when you left it.
Cleaning
Once it's time to move out, you'll need to do the most extensive clean you've done so far on your property to return it to its original condition. You'll need to wash the following areas:
Skirting boards.
Window frames.
Sockets and switches.
Inside and outside of any appliances you leave in the property.
Inside and outside of cupboards — pay particular attention to the back of cupboards which can attract dirt over time and go unnoticed.
Sanitise bathrooms and kitchens with anti-bacterial solutions.
Clean all worktops and countertops.
Clean and polish all woodwork and surfaces in the kitchen, bedrooms and living rooms.
Sweep and wash all floors.
Consider a pre-move landlord check
It isn't uncommon for tenants to invite a landlord to their premises for an early inspection to point out anything they're unhappy with. This gives you time to fix things before you move out so they can't subtract from your deposit.
Fight off damp
While damp is often not your fault, you should still try and combat it at all costs. Use a dehumidifier if your landlord will provide one or try and leave the heating on for an hour a day. Don't leave washing in unventilated rooms and clean any damp patches with diluted bleach or a fungicidal wash.
May 16, 2016

As for choosing the right wedding gowns for you, you should consider the price before getting it. Because as you all know that preparing wedding isn't that cheap as you thinks because there're a bunch of things to be settled as well besides to your gowns and personal things for your wedding. There are these receptions, caterings and venue which are ones most expensive to have hence it's better if you could get a reasonable gowns but the quality haven't compromised at all. Good thing, there was shop such as Cocomelody that offers great kind of wedding dresses and yet in it's cheap but the quality is really good like the designer wedding dresses.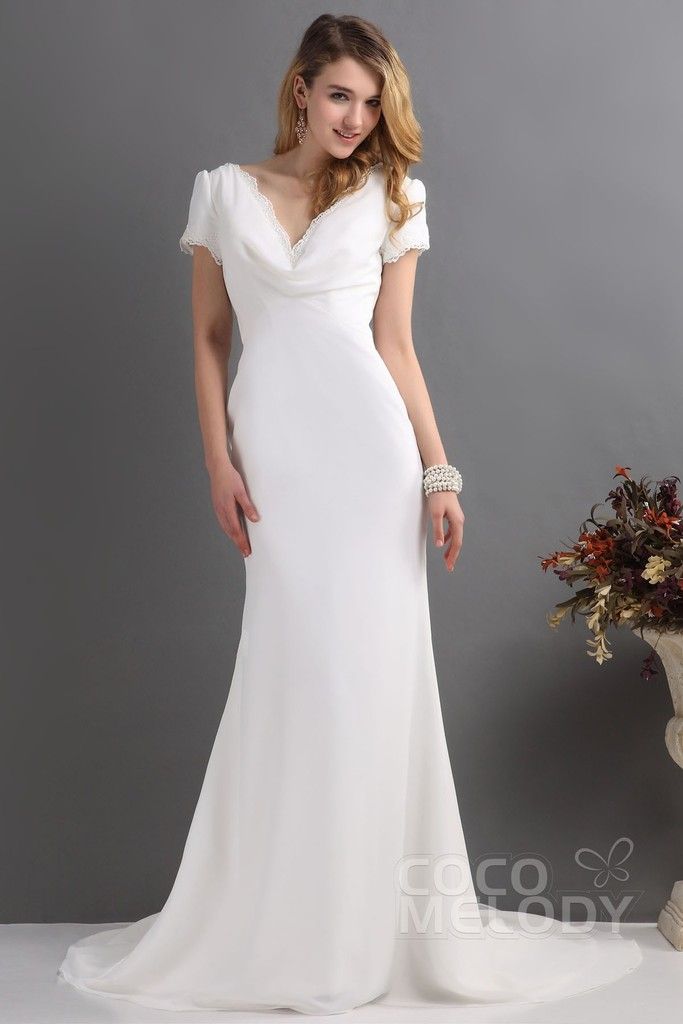 And if you were asking me on which type of wedding dress you should have? I'll then get you these wedding dresses with sleeves  as a lot of fashion enthusiast like myself is talking about it and as you check further some sort of wedding magazines they really recommend this kind of dress for the bride this year 2016 as the dress really suits the weather and at the same time it does makes you look more sexier due to the A-line cut added to it. You can actually check the site now and see for yourself on how elegant and chic their wedding gowns were.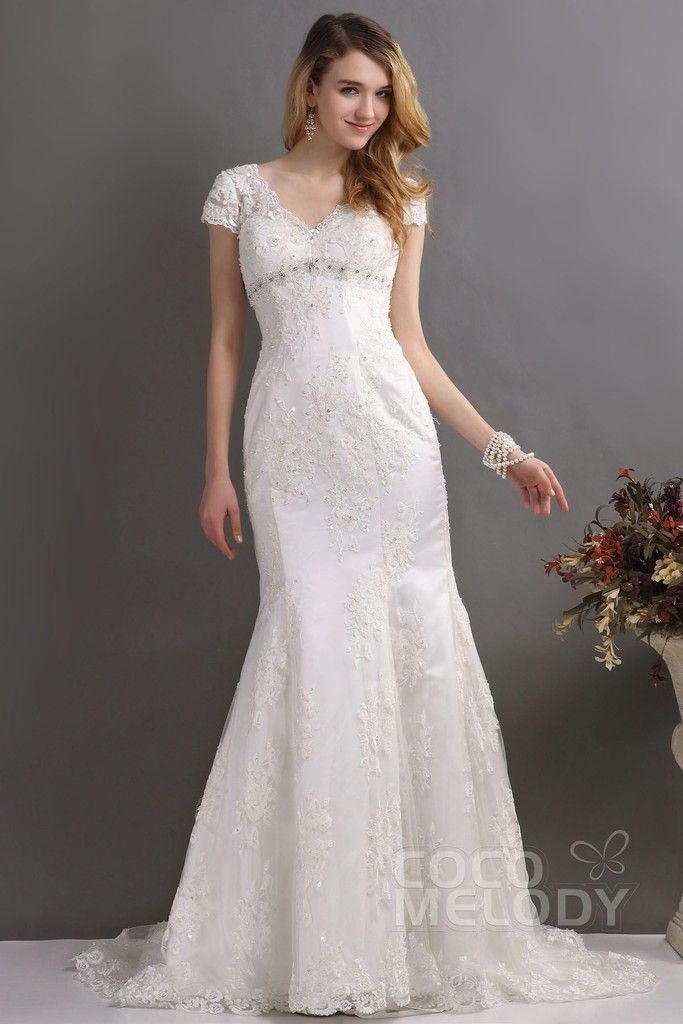 Other good news for you, as for today the shop, cocomelody.com, is having a promotional campaign which entitles you to have a free shipping as you spend the minimum amount of 300 USD over their online shop and they can ship it anywhere you're in the world! Just dont forget to put the code : W4 as you checkout for this promo to applies!

May 12, 2016
Deciding to propose to the love of your life can be one of the easiest decisions you make. Why wouldn't you want to ask the person you love most in the world to marry you? However, the decision to do it is the easy part, putting it into action can be more difficult. Suddenly you are faced with a few decisions to make. So I thought I would share with you the things to consider before you pop the question. This guide will cover all the basics, so you are nothing but prepared.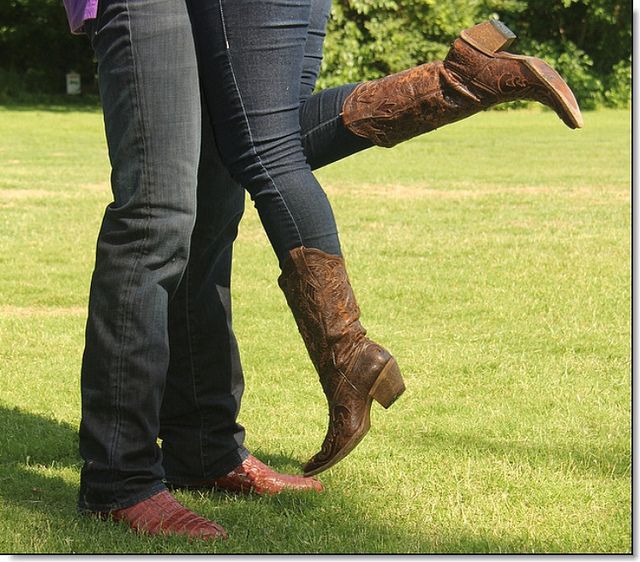 Flickr image
When do you plan to ask?
The first thing you need to think about is when do you plan on asking? Is there a special occasion coming up which would be a perfect time. Things like birthdays, an anniversary, Valentines or even Christmas. Or you may not want to use a memorable date, but you know a time that would be perfect. Whatever you decide to do have it in your mind when. This will make the rest of the proposal easier to organise.
Where should you do it?
The next thing to decide is where. Is there a place that means a lot to you as a couple? Or do you have the perfect location in mind? The place you do it can be just as memorable as the proposal itself. It's nice if it has meaning to you both. Perhaps the place you had a first date, or told one another you loved each other. It might even just be the place you go to frequently. Think about the logistics as well. You may want to make a weekend of it, and if so it might be worth working out how you plan to get your other half there without giving away too much.
The big decision, the engagement ring.
The next thing to think about is what you plan to propose with. Traditionally this would be an engagement ring. You could decide to be traditional or go for something a little different like Australian Opal Engagement Rings. Your partner may have hinted in the past what they would like, or you might choose something that you think she will love. However, don't forget this part. It's is all part of the proposal and the item that signifies the start of your engagement.
Keeping it a surprise.
It's always nice if you can keep the engagement a surprise. A woman can have a bit of intuition when it comes to things like this. But this can be down to you making sure she stays off the scent. It might be good to enlist the help of a friend or family member who can help with distraction and keeping it a surprise. Your partner will appreciate the gesture and love it all the more.
What do you plan on saying?
Finally, the last thing to consider would be what you plan on saying. Of course, you have the old faithful question. But do you plan on saying something else? This could be the perfect opportunity to tell someone exactly how you feel about them.
I hope this helps you get your proposal organised.
May 10, 2016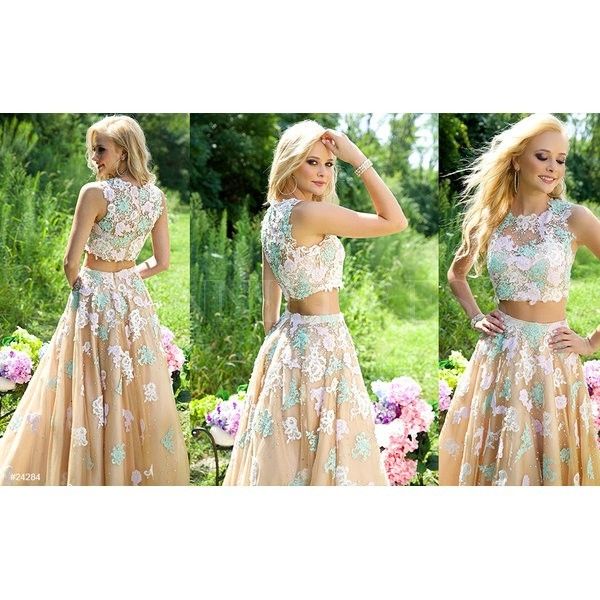 Champagne A-Line Scoop Lace Crop Top Tulle Skirt Floor Length Two Piece Prom Dress – $178.00
Of course, everyone wants o make themselves beautiful as much as they can Because women are naturally like that and they made them to be beautiful hence no doubt why all of the girls are always into dolling-up themselves as often as they can.
Today, let me talk about on how lady should present herself for her upcoming promenade which I know you are excited about, right? no worries, I'll give you out some pointer here for you to be elegant looking that night and for you to be the head turner on that event without exerting so much effort.
Royal Blue Beaded High Neck Crop Top Satin Skirt Two Piece Prom Dress With Pocket – $168.00
Firstly, you have to be feel confident as this sensation is coming within, just believe on your self that you are gorgeous enough to be part of the event as you should have to wear your best smile as often as you could. Because smile is a sign of a empowered women thus you have to bring it most of the time.
Along with your new found confidence you should as well check your posture as it was signifies on your total outlook. You have to stand straight and bring your heels on and walks like no one is watching you and definitely you'll rock the night without you noticing.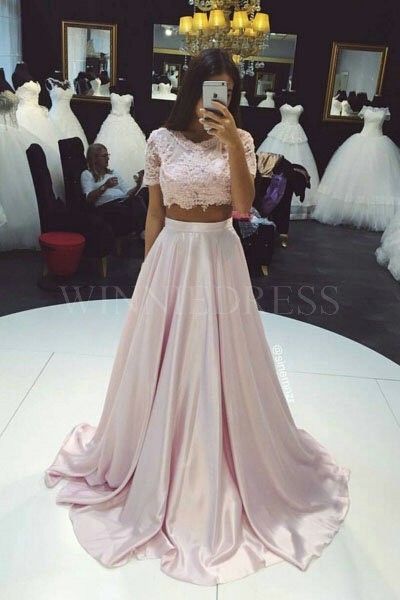 Short Sleeve Lace Bodice Crop Top Light Pink Satin Skirt 2 Piece Prom Dress – $155.00
And lastly, you should have the best elegant prom dress that is being trend this year 2016. And you can found some here: winniedress as this shop is being talked about by the fashion bloggers hence they dresses are quite promising and should really consider – I must say, due to pricing range, which quite cheap than other, and at the same time the designs and quality haven't compromised at all.
Also, as I've heard, they are only online shop that sells two piece prom dresses which being tagged as the most hip and chic prom dress for this year hence a lot of girls are getting crazed on it already. No worries then, because they do offer a great deals under their prom dresses under 200 for more selections.
Please check winniedress accounts before for more great deals:
PINTERST:https://www.pinterest.com/winniedress/
FACEBOOK:https://www.facebook.com/Winniedress-600891256725297/