We're quickly coming towards the end of October, and that means Halloween is swiftly approaching. It's the perfect time of year for everyone that loves dressing up and having fun. The weather is cool and there's an unusual buzz in the air.
No matter how old you are, Halloween is about getting involved in the festivities! And you don't have to wait until the 31st October to dazzle with your outfits.
Being right in the middle of autumn, this time of year is perfect for embracing neutral colours. Even before the big day, there's plenty of reasons to get glammed up. There is my essential guide to looking hot just in time for Halloween!
Bling Bling! What lady doesn't love to make a big statement? With oversized earrings and the like slowly dying out, the time has come to go smaller but bolder. Embrace the feeling of downsizing and don't feel guilty about it. By increasing the braveness of your fashion choices, you can stand out more. Accessorize your outfits with strong colours like these orange watches to draw attention to yourself. You won't have to feel worried about dressing down.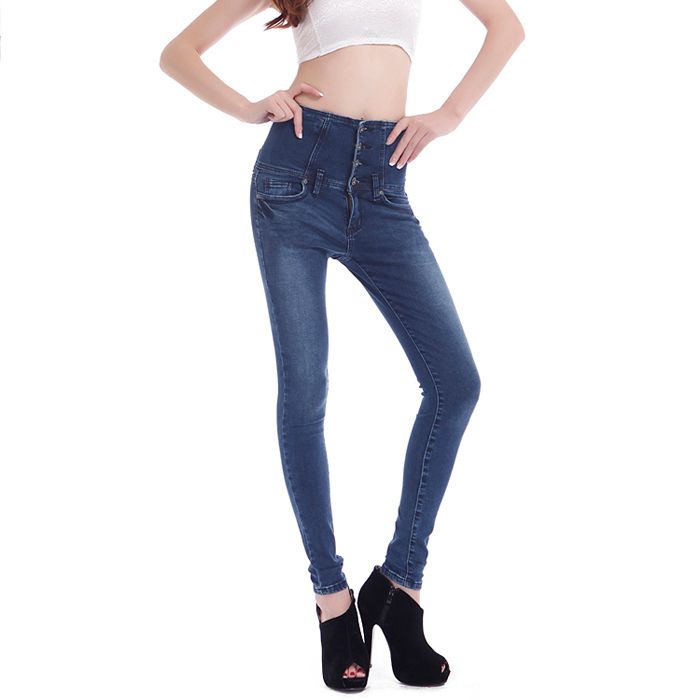 Let's get waisted! And no, I'm not talking about dipping into the Halloween punch bowl. This year, the high waist is making a comeback in all fall-winter fashion collections. And it's about time if you ask me!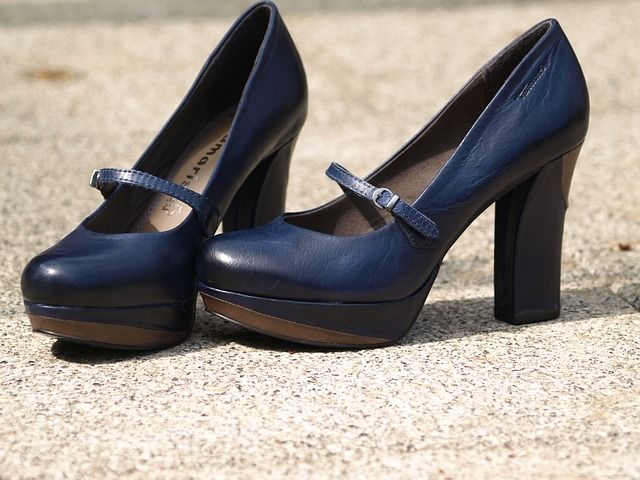 Meow! This is the kitten heel, and you don't need to dress up as a witch to pull off this black cat. Can you think of a better time to add this low heel to your repertoire than Halloween? Kitten heels get kind of a bad rap from fashionistas. They argue that they don't add length to the leg, and a cute pair of flats are a better option for comfort. But by combining the low heel with wide-legged jeans or longer pencil skirt, you can add a touch of class to less formal affairs without the pain of heels!
Choose off the cuff patterns to make sure you really get noticed. The bigger, bolder and more vivid the better. A popular option at fashion shows lately is to be draped from head to toe in exciting patterns. Rock an unusual catsuit at your Halloween functions. You don't get the chance to be so crazy with your fashion choices than at this time of year. When it comes to Halloween fashion; anything goes! So don't hold back on making choices you wish you could make the rest of the year.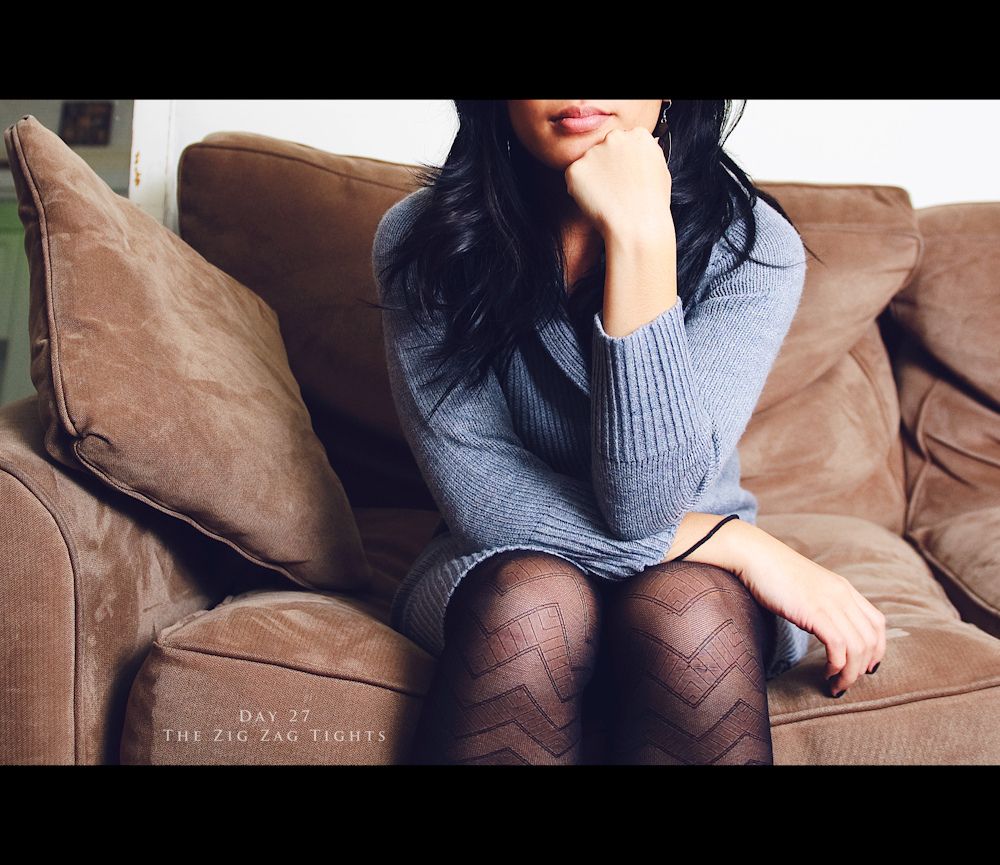 Hold on tight, it's going to be a bumpy ride! The Halloween period is all about embracing the weird and wonderful. Why not go all out with a pair of patterned tights that will really make you stand out in the crowd? Ditch the dull plain coloured tights and get adventurous. You can find a tonne of different patterns in the stores and online. Team them up with a pair of denim shorts or a maxi dress to turn heads at any party.