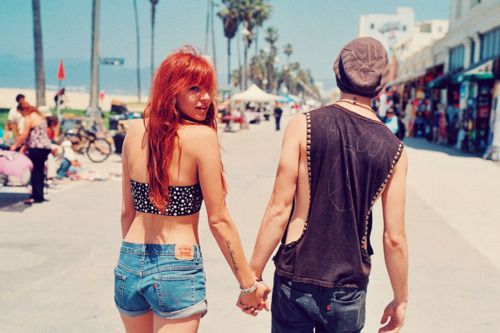 There are many occasions throughout the year when it's necessary to buy gifts. It's not just birthdays and Christmas either. Other holidays like Thanksgiving and Easter are becoming popular for gift giving. Then there are anniversaries and Valentines day to think about too. When you have so many different people in your life, you have to have some great ideas for gifts for guys and for gals. Here's our definitive list of perfect presents for him and for her:
Flying Experience
For him – We're starting with a biggy here, so get ready for take off! Most guys would jump at the chance to fly a fighter plane. So why not buy the man in your life a great flying experience doing just that? No experience needed, although some health checks may be required.
For her – It's not just guys that fancy a go at flying you know. There are lots of women who want a piece of the action off the ground. If your girlfriend is up for it, then why not book her into a helicopter flying course? If she loves the feel of the wind through her hair, then a biplane flight could be right up her street.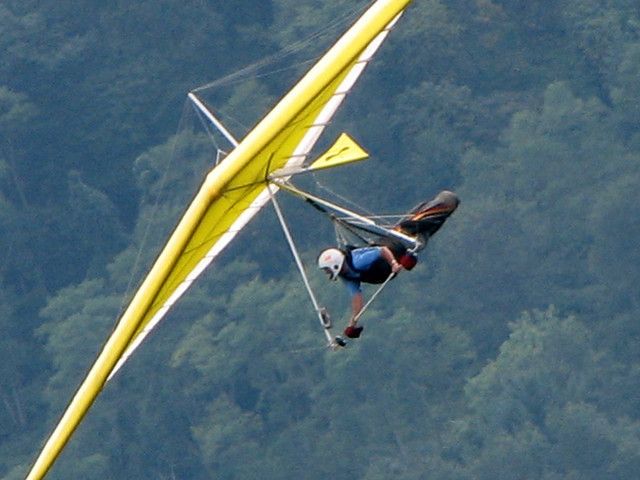 Action Adventure
For him – When you're looking for perfect 30th birthday gifts, some action and adventure will remind him he's still young enough for fun. Skydiving could be the ultimate experience for a coming of age gift. Choose to dive from a plane with some training, or head straight into the vertical wind tunnel for some instant flying fun.
For her – Hang gliding is an incredible Experience gift to buy for the more daring lady in your life. Done in tandem, these are quite safe activities to take on, but the views will leave her breathless. A perfect, once-in-a-lifetime gift.
Pampering
For him – Nothing beats a sports massage when you've had a tough week in the office. Pummelling and manipulating all those muscles in the back will leave him feeling happy and relaxed. He'll be ready to face anything!
For her – A spa package to include pampering and luxury facial treatments is a wonderful gift for almost any occasion. She'll probably want to take a friend with her though, so maybe book one for yourself too!
Driving Experience
For him – It has to be stock cars, and it has to be NASCAR. Drive around the track at more than 150 miles per hour in cars driven by the professionals. Just to be down on the track will have him smiling for a week!
For her – An Aston Martin, or a Ferrari driving experience will give her a taste of driving the cars of celebrities. Plenty of opportunities for posing for photos with these gorgeous motors too.
Experience gifts are a great way for someone to celebrate a special occasion or birthday. Perhaps they've just scored that elusive promotion. Or maybe they're about to hit the big thirty! There are tons of great experience gifts for you to choose from. Treat them to something extra special today.