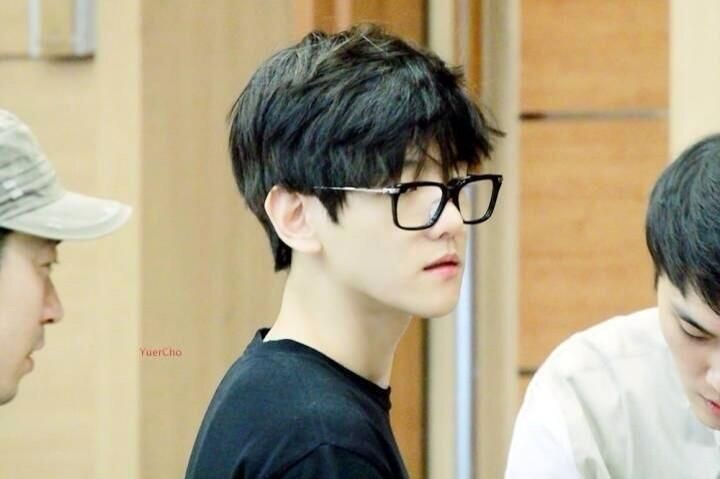 Geeky looks are ones in trend today. That is why a lot of peeps most especially guys are rocking to this kind of fashion statements. Usually, Asians people are fond on this looks. I actually into this kind of look too as am kinda tired on holding my own fashion style.
You can simply try this by having yourself an nerdy glasses. You can have it in any glasses stores nears you or better yet to find it online. Because online stores offers some great quality and yet the prices aren't too much like what these mortar stores usually do..
Also, geeky inspired looks are fine and gets along in any styling you're trying to pull off. You can try it on your casual wears, formal wears neither in your street wears, all great to try as long you'd had this confident on it, and you can definitely rock to it….