August 25, 2016
If you are a big movie fan, you won't want to miss the article. It's all about ways to watch movies, but with a difference. Read on to check out all the different ways that you can get your film fix, this summer.
Projectors
Anyone that is a bit of a techie will know about how cool projectors are. It's a way of watching a movie at home, but getting that big screen experience like you are in a cinema.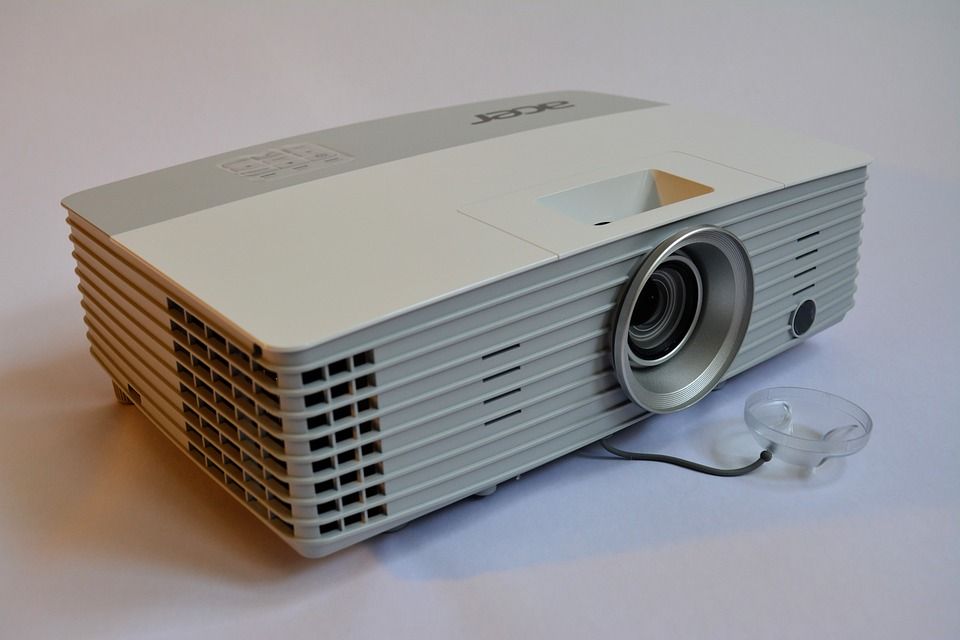 They work by connecting to your media device and projecting the image onto a screen or flat white surface like a wall.
There are a variety of different projectors that you can buy. They range from the expensive top of the HD line models to the much more reasonable personal portable models. Which are perfect for taking round a mate's house for a film marathon.
Pool Party
A fantastic and creative use of the film projector that we have seen is the pool party movie night. Obviously you or one of your friends needs to have a pool.
Then you all blow up the inflatable raft and set them on the water. These act as your chairs for the film, so you get to watch the film while floating in the pool. I can't think of a better way to spend a hot summer evening!
To make it fun show water themed filmed like Splash or finding Nemo!
Apps
Firstly one of the best ways to watch movies is on the go. What a brilliant way of using the time that would have been wasted on a long train or bus journey. To do this you will need a mobile device. For some services, you will also need an internet connection to enable movie streaming. If you are out and about your 3G will work for this.
There are quite a few different app available. Some like Amazon video and Netflix are subscription service that you have to pay a monthly fee to use. Others like the ShowBox App, are completely free to use. You don't even have to sign in.
Movies in The Park
Check out the events website for your local area, because a lot of places now host films in the park in the summertime. It's like a festival, where they put a great big screen up, and you set out your picnic blanket and watch the film in the company of a lot of others. Just don't forget your sunglasses if the showing is in the day or you might not be able to make the film out for the glare!
Movie in the park is fun events because they have a 'drive-in' movie feel and people really get into it.
Some places even go the extra mile and have actors dressed up as the characters, who walk around the ground during the film. Which is great if you are watching Frozen but terrifying if it's Day of the Dead that being screened!
August 24, 2016
There will be a lot that you want for your wedding day. You'll want it to be a happy day, and one filled with laughter and smiles. You'll also want for all of your guests to enjoy themselves, and make special memories to last a lifetime.
However, you will also want a tangible way of keeping hold of these special times. That's why you'll probably having made hiring the perfect photographer a priority.
Consider this, though. There are things you can do to help your photographer out in advance of the big day. We're talking about making everything totally photo ready, of course. From your outfit to the reception room, there are lots of things you can do. Let's take a look at a few of them!
The little details are so important on the wedding day. Things like your venue and dress need a lot of thought, of course. But even the tiny finishing touches can make a big difference! So, don't feel like you're being silly, or a Bridezilla if you focus on them. Even things like your napkins can ruin or make a perfect table centre!
That being said, don't go so tiny with details that the photographer can't pick them up without massively zooming in. So, let's say you want to buy each of your bridesmaids a necklace with their name on? Go ahead, but make sure the words itself isn't impossible to read unless very close up! After all, a photograph focusing on each letter will make a gorgeous pic of you and your special girls!
Another great way to make your wedding perfect for pictures is to give each guest something personalised. This gives them something they're sure to want to take an Instagram pic with. How about making a table plan using a funny photograph of each guest. You could print them as Polaroid style pics, and write their name along the bottom.
Or, how about picking up a load of scrabble letters, and writing your guests names out with them? You could use these as place settings! Or, how about doubling up your gift for your guest as their place setting? You could give each guest a candle with their name on, or a mason jar. They could even use their mason jar as their drink holder for the day!
On the topic of Instagram, how about making the images that your guests take and post here even more special. Did you know that you can get personalised snapchat filters for weddings?! Getting one for you and your guests consists of a couple of steps. First up, design a filter that you feel represents you as a couple. So, this might be one that features your names and the date of the wedding. You could even add in a nearby skyline or landmark, or have your font written in the colour scheme! Next, you just need to set up what is called a 'geofence.'. So, when your guests are within the parameters that you set, they can use the filter. Don't forget to add all of your guests on Snapchat before the big day, so you can see what they post! You could even make a special album, or printed canvas, or the best images taken with the filter after the wedding!
Of course, if there is one thing you will want to look particularly flawless, it's your bridal makeup. One of the primary reasons for hiring a makeup artist, rather than doing it yourself, is because they will know about photogenic makeup! A foundation and powder combo that will stop you from getting shiny and oily early in the day is a must. Pairing this with a decent primer can help. Also, give lots of though to light, as used the right way it can be your best friend! Be sure your MUA highlights your nose, cheekbones and brow bones. When it comes to your lips, glossy ones will reflect the light and make them really pop. It is worth noting, though, to not allow your MUA to go overboard. You want to look back on your professional pics and social media pics and recognise yourself!
A final note. There is a good chance that there will be some less photogenic parts of your venue. If you're having a gorgeous marquee wedding, for example, there may have to be some ugly portaloos lurking in the background! Don't worry about these things, just be aware of them. Take photographs against backgrounds like brick walls or trees instead!
August 23, 2016
You may feel like your 20's are a time where you don't have to worry about your skin ageing. However, your beauty regime can now affect how your skin ages and whether you have glowing skin in your 30's and 40's. In fact, a lot of women look back and wish they started taking care of their skin when they were in their 20's. Here is everything you need to know about looking after your skin in your 20's.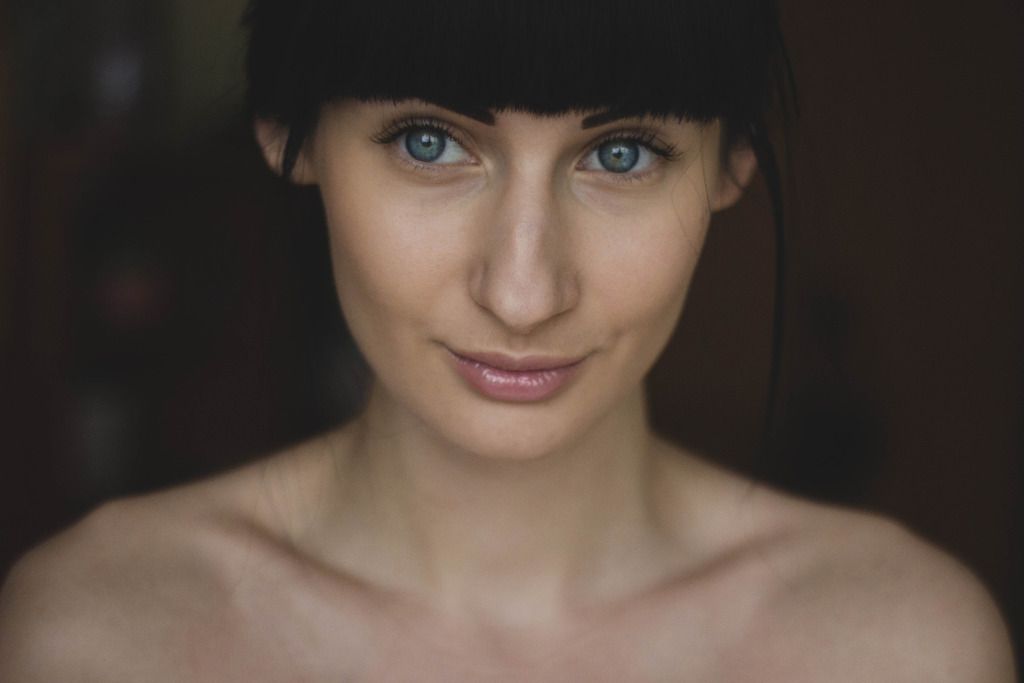 Take care of your skin every morning
Taking care of your skin starts as soon as you wake up first thing in the morning. It's so easy to just give it a quick wash and then move on to your beauty regime. But you need to cleanse it properly, so you can unclog your pores to stop breakouts and scarring. You should buy some special cleansing soap which will remove impurities while keeping your natural moisture balance. You then need to use toner which will remove oil and dirt deep in your pores. You can then finish off with a great moisturiser, which will hydrate your skin and create a clean base for makeup.
Take action with acne now
Spots. Everyone gets them. Everyone hates them. So finding a way to deal with them fast is key. Some people even have to deal with the dreaded nightmare well into their 30's. You need to ensure you sort it now before you end up with permanent scarring on your face. A lot of people recommend that you get an acid cleanser, a spot treatment, and a daily moisturizer to get rid of breakouts. You need to check with a dermatologist what would be best for your skin. Don't use products which will irritate it further and cause your skin to get worse.
Prevent wrinkles
You might be surprised to know that a lot of girls notice their first wrinkle when they are in their mid to late 20's! Therefore, you should find a good anti-ageing cream that you can use daily to prevent wrinkles. A lot of ladies are also heading for treatments in their 20's to banish wrinkles. One of the most popular treatments women to go for is a botox injection. Celebrities rave about the treatment with fans including model Katie Price and reality star Kim Kardashian. The treatment smoothes and firms fine lines, enabling you to have youthful looking skin. It looks natural, so people won't know you have been for the treatment!
Make sure you wash off makeup at night
We know it's easy to forget, but you must wash off your makeup at night. If you leave it on when you go to bed, it will irritate your skin. It will clog your pores and cause breakouts to appear the next day. Therefore, get a good makeup remover and some cotton wool pads, so you can clean your face before you head to bed.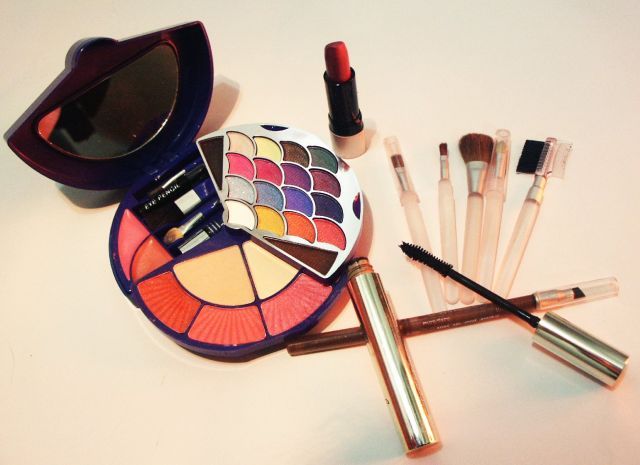 So now you have a few tips under your belt, go ahead and see how much it changes your skin…..
August 21, 2016
This is a sponsored post. All opinions are mine.
A lot of people nowadays are staring to liking to have these sale items than to the regular ones as the way of living is getting tougher, today. Of course, it is practical especially to those mums out there to have and get their necessity items in a very reasonable prices as it does make a big difference on the totality of their monthly house budget. That's why I was here for you to teach on what I usually do just to have my items in the cheapest prices I get and this also may applies to those students and professionals as you really fond of doing it on your on pace.
Actually, I've heard a lot of these to my fellow blogger before but I haven't a time to spare that time to learn but when time I needed an items for my school and I haven't an extra bucks to spend much I've decided to check the awesome site called Groupon Goods where all the goodies were houses and the good thing was they were all in sale prices which is makes me giggling and excites me much. You can actually check it yourself for you to see on how awesome this groupon was.

The site is catering a bunch of brands and labels from fashion, accessories, groceries and even to some electronics, name it and they have it all hence it is good for you to check this site first before going to the mortar stores which I assure you to save up more than buying off outside.
For you to get updated on their new in groupon code. You can actually follow them to their social channels below:
– Facebook – https://www.facebook.com/Groupon.US/?brand_redir=526662987435979
– Twitter – https://twitter.com/groupon
August 20, 2016
Whether you are attending an casual or formal event, you should still then to be looking good as much you can. Because as a girl, you should be more doll-up and beautiful as you can as all girls are made that way, I mean they naturally born vain hence you should yourself.
Now, if you are looking for the best gowns to rock on in any special occasions you got your way, I suggest you then to have look on this link http://www.modabridal.co.uk/organza-wedding-dresses-c122166/ where all the elegant & luxurious made dresses were houses. Actually, these dresses are meant for the wedding but each dresses are versatile enough to be wear in any occasion for example this lovely cheap chiffon dresses here from modibridal.co.uk, the dress is possible can wear off to wedding itself but it could be also well in any engagement parties and even to birthdays as long as you know on how to put the right accessories for the right occasions you have, I hope then you got what am trying to say here..
Not just that, as the shop I mentioned on top are fond of with some lovely made dresses here: http://www.modabridal.co.uk/chiffon-wedding-dresses-c122168/ which you can choose from the link given. And other good thing was, you can even order some http://www.modabridal.co.uk/flower-girl-dresses-c115717/ to pair up your lovely dress, of course you should dress up your girl too like what you do, right? hence this shop is the best venue where you could get all the dresses you needed along your way..
Go check the shop today and see for yourself on how great their each dresses were and how reasonable they are too..
August 15, 2016
Si lo que estas buscando son joyas de acero, hay un sitio en internet en donde se venden las mejores joyas de acero, y además hay una amplia variedad de productos tanto en joyería para hombres, mujeres o niños. Se trata del sitio www.joyasdeaceropormayor.com.. El mismo es uno de las web en donde se pueden comprar joyas tanto al por mayor como por menor, ya demás ofrecen muchos beneficios a los clientes, como descuentos especiales, promociones y un servicio de ayuda on line muy bueno.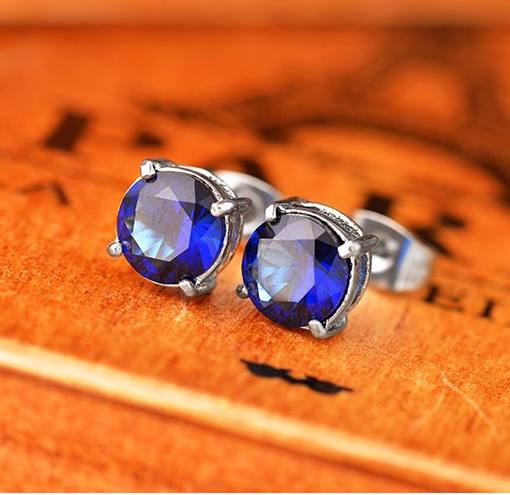 Como comprar las mejores joyas de acero
En el sitio que hemos comentado, uno de los mejores para adquirir joyas de acero, se ofrecen una gran cantidad de productos en joyería de acero. Algunos de sus productos más destacados son los siguientes, aretes, caravanas, piercings, brazaletes, collares, set de joyas tanto para hombre como para mujer, gargantillas, rosarios, aros para niñas y también joyería con temática religiosa, como crucifijos, o medallas. Muchos modelos de joyas son exclusivos y solo se podrán comprar en este sitio web.
Para comprar en este sitio joyas de acero, primero se debe registrar, posteriormente se puede observar el amplio catálogo de productos que se ofrecen. Y debajo de la home page del sitio hay muchos artículos en donde se explica paso a paso con una guía para el usuario como se debe hacer para comprar joyas de acero. Di tienes dudas puedes infórmate en la sección de informes para el usuario, allí se detalla toda la información sobre los impuestos, formas de pagos, los envíos, como rastrear el la compra que hemos hecho, y también posee un servicio de chat on line durante las 24 horas del día y que además
Sobre los métodos de pago existen muchos para poder ampliar las posibilidades de compra de los productos, por ejemplo se puede comprar con Paypal, desde cualquier país del mundo, hacer pagos con Western Unión, con tarjeta de crédito o de débito internacional, como boleto bancario, etc. los envíos se realizan por correo privado con empresas como DHL, o UPS. Y también por correo express el cual es más rápido y seguro.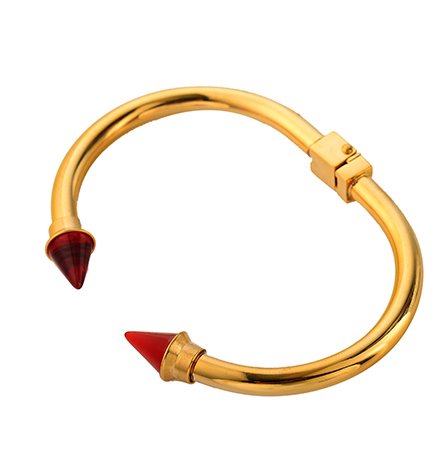 Los precios de los productos están valuados en dólares, y también se pueden hacer consultas on line por los precios al por mayor, si la persona desea adquirir estos productos en grandes cantidades.
La empresa así como también su sitio web ofrecen un gran respaldo a toso sus compradores, no solamente a través del chat on línea para evacuar consultas sino que también hacen rastreo de los envíos y el sitio cuenta con un buscador en donde se pueden buscar no solamente la información sino también los productos que deseamos comprar.
Sin duda alguna Baoyan es un sitio en donde se pueden comprar de forma muy segura, y a muy buenos precios, si estas buscando comprar joyas de acero este es el mejor lugar para que las compres, tanto si son joyas para uso personal, para regalar o inclusive como un buen negocio de re venta de joyas.